Thank you
Thank you to everyone who supported me throughout BANuary. Whether it was through donations or through encouragement to not reach out for that bowl of ice cream, you've been amazing! $3k for Cancer Council is unfathomable - I just can't believe it! What a great start to the year and a boost in funding for cancer research. 
We keep going, we never give up!
Unlike most people, 2019 is not a year I necessarily look forward to. This is because my daughter Sophie has acute myeloid leukaemia. She was diagnosed in October at 18 weeks old. We are 2 months into our journey and we have a long way to go. 
In January 2019, I will be giving up meat, deep fried foods and sugar to raise money for the Cancer Council in their mission for a cancer free future. Please sponsor me to support cancer research and provide vital services for Australians living with cancer.
Thank you for your generous donation. Together, we can change our lives and the lives of others!
Thank you to my Sponsors Carolynne Mcquay Anonymous Elizabeth Risteski Sam Harper Matthew Spiteri Susan And Daryl Earl
Karen, Damian, Cam And Penny Ultra Tune Dural Rdr Sydney Kelly Ziolkowski Nick, Mel & Maddison Jebbink Anonymous Catherine Egan Brad
Joanne Torrens Nicholas Mclean Wagih Azize Mary Fairhurst Troy & Louise Tabone D&t Spiteri Lishi Huang Kelly & Brad Deguara Joyce Lam Carmen Debono
Chris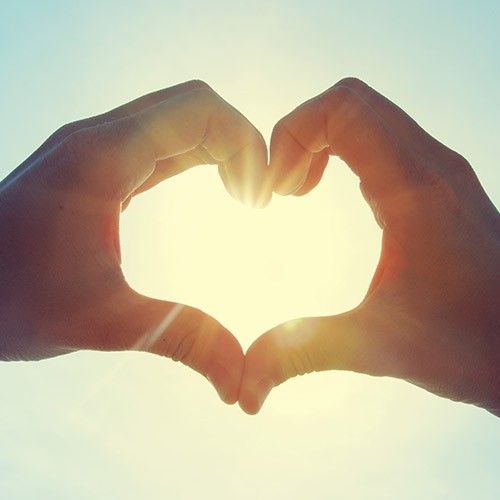 Vesna
Maysze Zuo Sonya Miri Perera Janette C Annie Ku Katie Webb Bree & Ben Gilmour Matthew Chan
Alice Kang Iresha Gunasekara Kate New Ultra Tune Dural Tanya & Kevin
Tara & Michael George Aziza Lai
Gharshani Phuong Pham Catherine Mclean Nimmie & Shantha Michael Harvey The Moody Family
Anne Meli Liz Tam Nguyen Jan Smith Sandra Spiteri Jemma Mifsud Yvette Nehme Sue Hawkins Jeremy Geale Mong Nhi Ngo